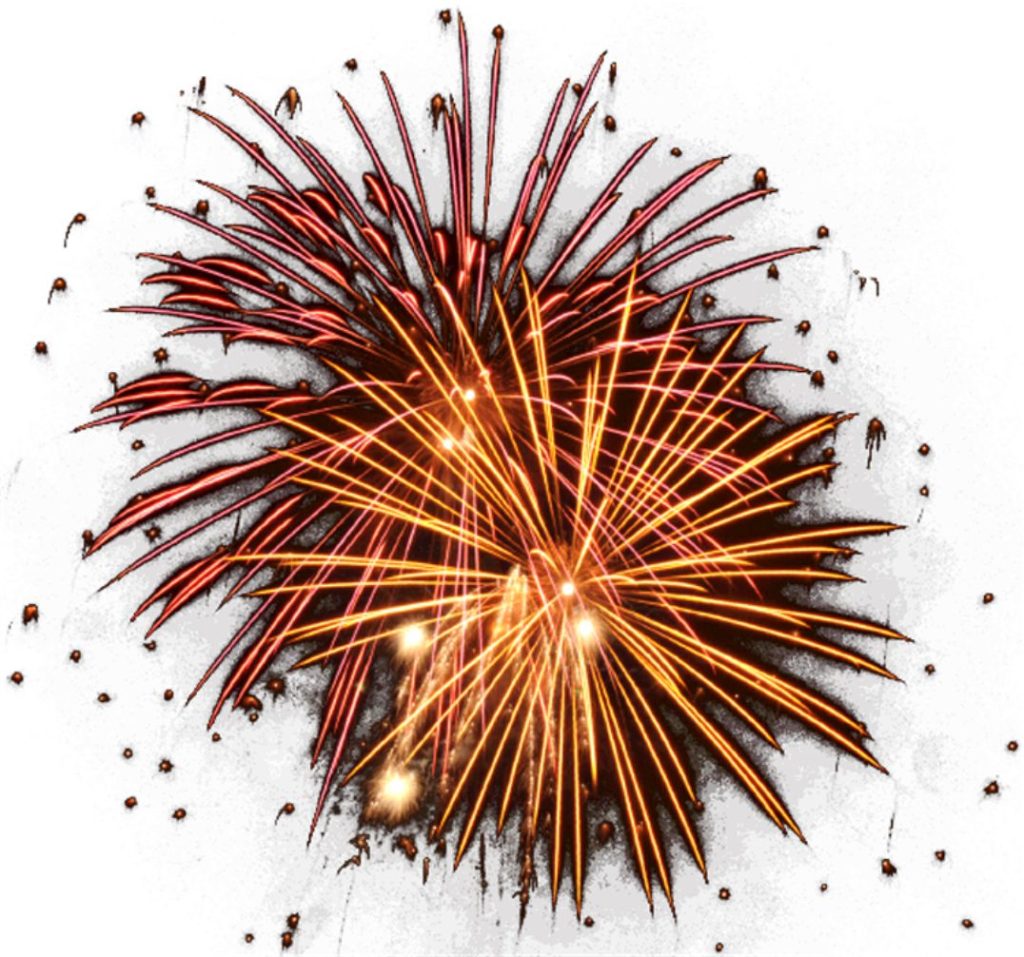 Come and join us on Friday 8th November, from 5.30-8.00pm for our Family Fireworks Night!
There will be a bouncy castle, a Wii games room, an area with toddler toys, plus other games to sit and play. We'll also be seving food including burgers and hot dogs. There will be an all-age Bible message. About 6.45 (rough timings only!!) we will have a small fireworks display just outside the side door of the church. There will be sparklers for younger children (please bring gloves for your child(ren) if you want them to have a sparkler!).
everyone's welcome and the event is free! Do come and join us! Use the side door round to the right of the church. If you have any questions, or for directions, click here.