Welcome to the Central Baptist Church website
Glorifying God by Worshipping, Witnessing, Growing and Loving
---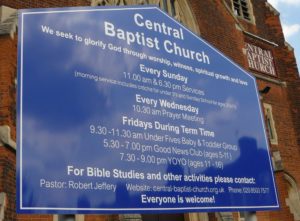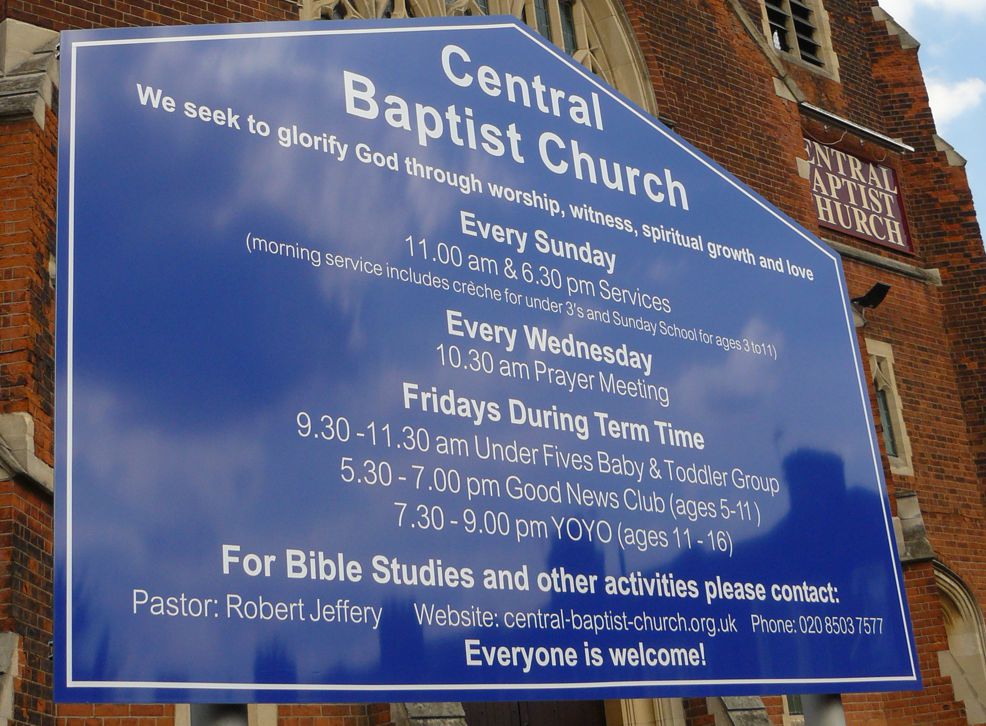 Investigating Christianity
Investigating Christianity?
We run a christianity explored course. A 7 week course which explains the basics of christianity.
Looking for a Church?
We are a group of ordinary people, drawn from various walks of life, and of different ages and cultures. What unites us is our love for God, and our desire to serve Him.
Since The autumn of last year, and on into May this year (2015) there was a major restoration project going on. The scaffolding is now down, and the work has been completed. The bricks (which were 100 years old in 2014 … were in need of cleaning, repair and even replacing in some cases. A …